ADVISORY SERVICES
Environmental, Social and Governance (ESG) is moving from being a small appendix in annual reports to a strategic priority that involves significant business risks and opportunities. We are working with tomorrow's winners, who are ESG champions and heavily rely on technology, and cooperation, to reduce emissions. Champions who believe there's money to be made this way.

The reality of being the first movers calls for making difficult risk-based decisions. Our maritime and data expertise helps our customers to provide the necessary inside to make collaborative good decisions in the journey to zero-emission shipping.

Regardless if you´re an industry pioneer or just casting off on your voyage for reducing emissions, we can offer a tailormade solution to assist you on your decarb journey. We work with shipowners, charterers, and other stakeholders in the maritime industry.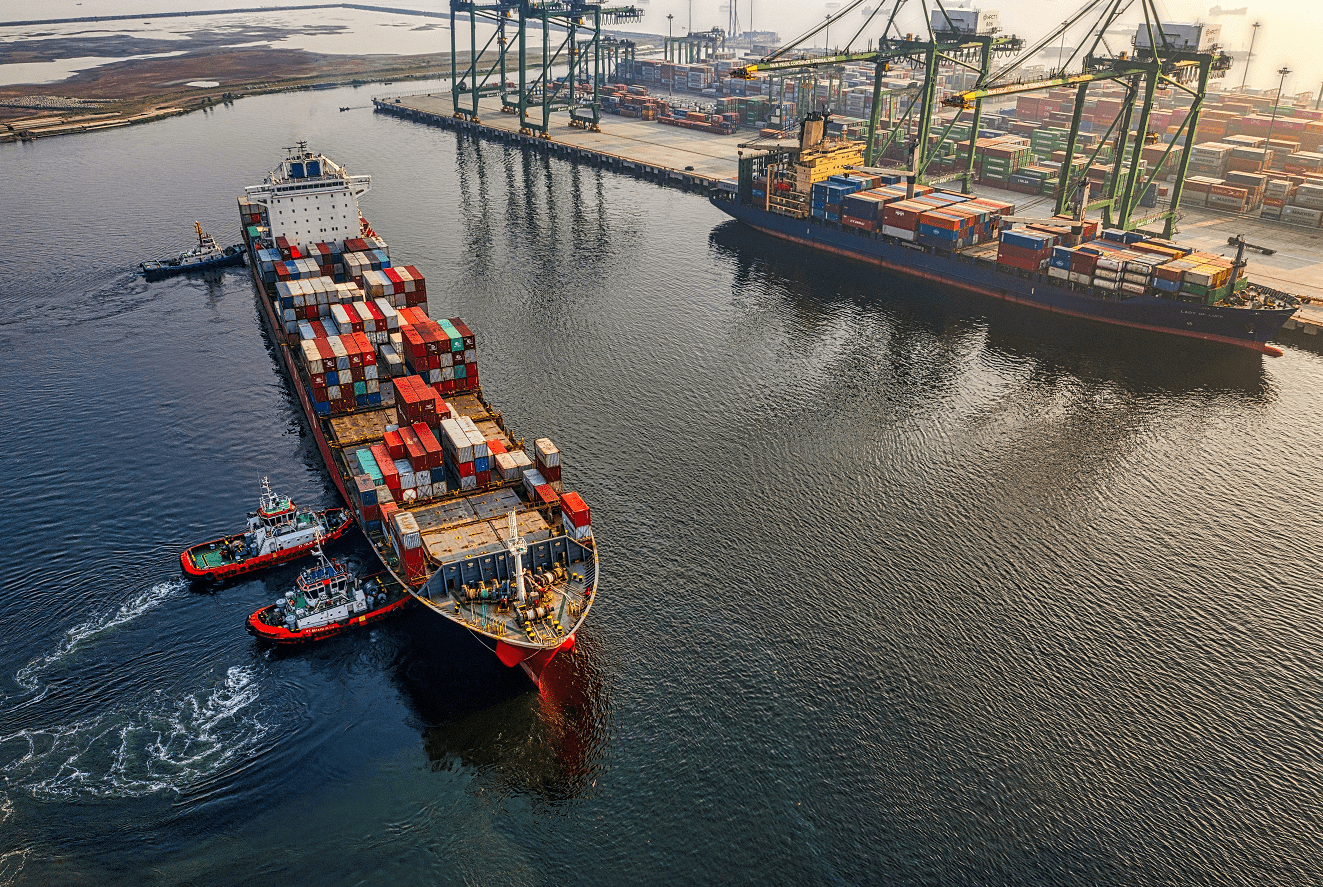 Data & Analytics
Analysis of vessels' fuel and emission performance and propose actionable improvement actions
Monitor operational improvement and develop the best operational practice handbook
Using data analytics for smooth value realization from implementing technical efficiency improvements
Data-driven continuous operational improvement initiatives
Automatic reporting for classification societies, regulators, financial institutions and other stakeholders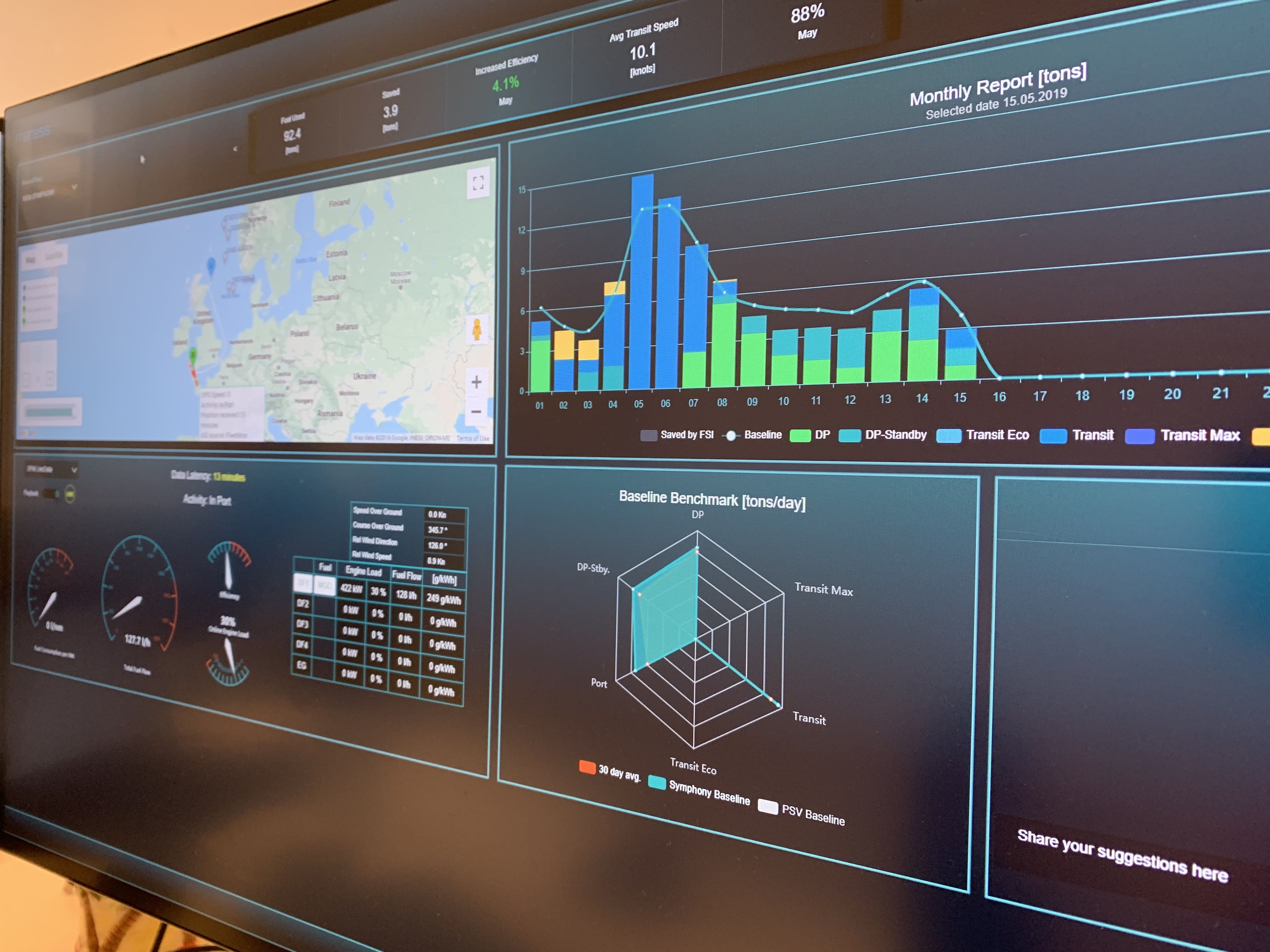 Quality & Flow
Mapping data collected from ships and data flow to assess fit-for-purpose
Identify potential risks to the data value chain and suggest mitigation measures
Provide suggestions for changing data handling processes
Structure future processes for further enhancing the decarbonisation efforts needed to achieve emission reduction targets
Data quality management by early identifying flows and taking actions to make data reliable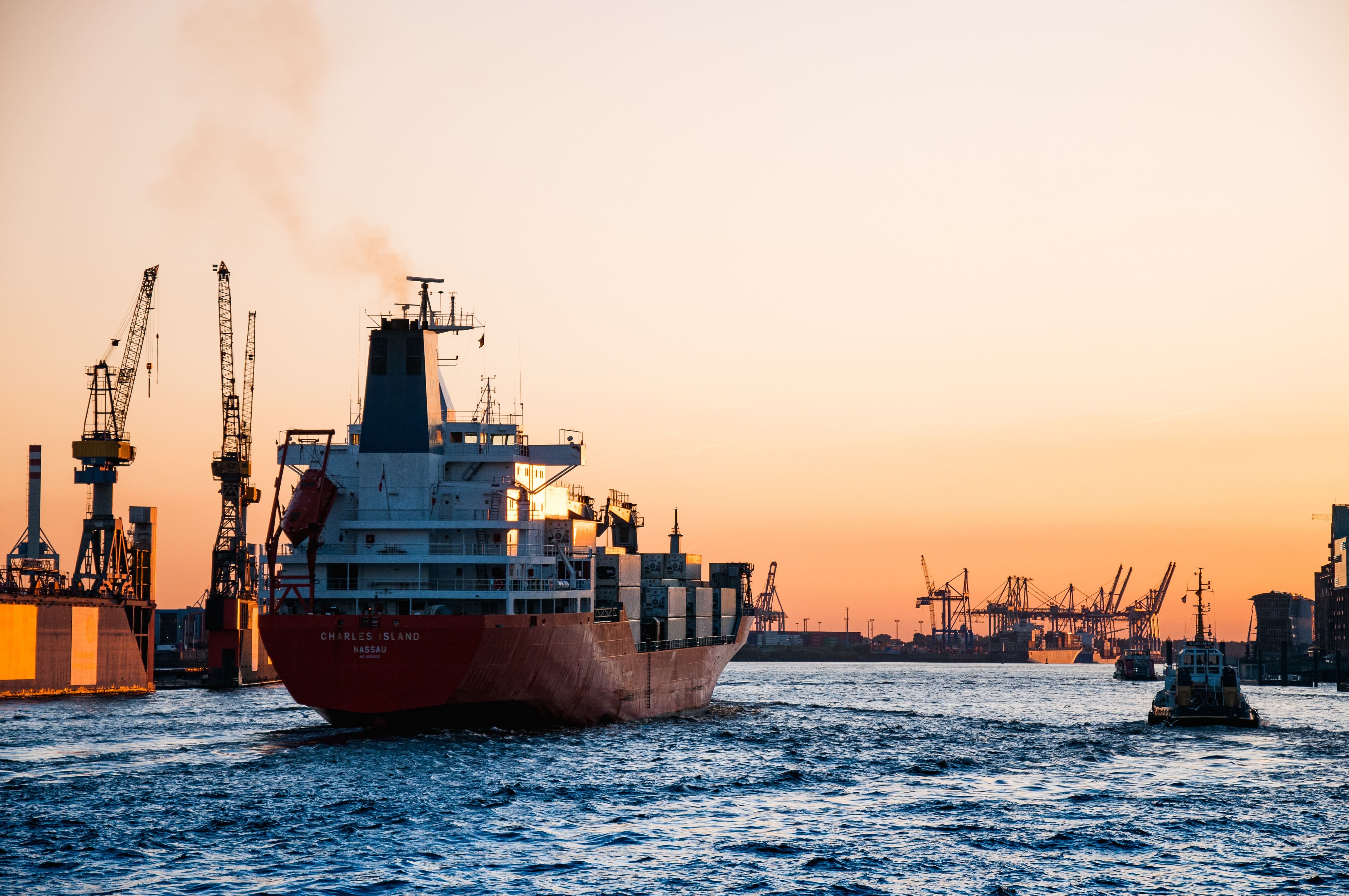 Technical & Operational Support
Support in the development of long-term and short-term emission reduction ambitions and trajectory
Plan technical and operational initiatives based on a targeted carbon intensity index
Identify technical and operational energy efficiency improvement measures and estimate cost and savings potential
Evaluate cost (potential investment sharing scheme), complexity, technology maturity and availability
Propose energy efficiency indicators and methodology to establish baselines
Develop a planned way forward to ensure successful implementation of the prioritised energy efficiency measures