Fuel Quality Testing
As the world's leading fuel testing company, testing to ISO8217, with full ISO17025 accreditation, we have also innovatively developed, many proprietary additional tests which provide further fuel quality information, both pre-burn and post-burn, to further support our customers' asset protection, human health and environmental compliance.
As fuels continue to develop in order to achieve carbon-neutral/carbon-free status, we are committed to further innovative projects to provide testing and advisory solutions.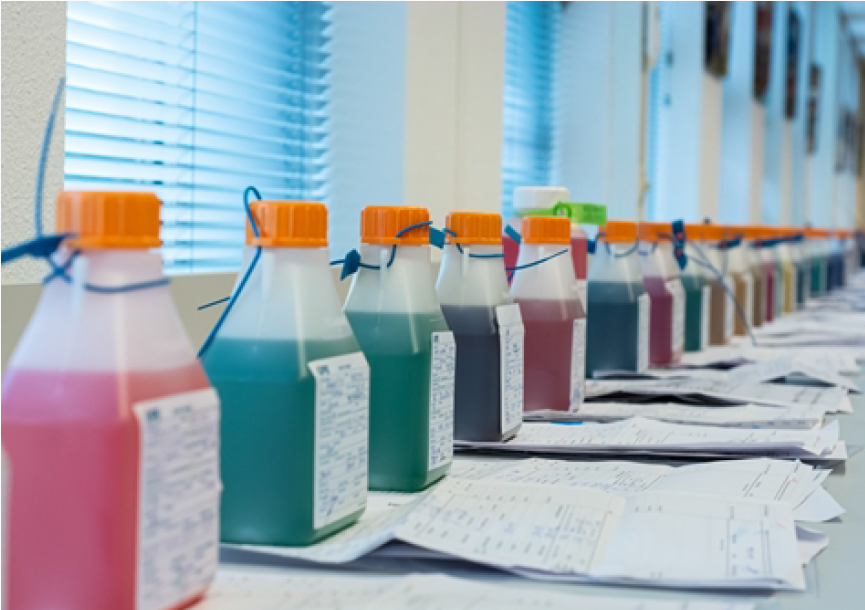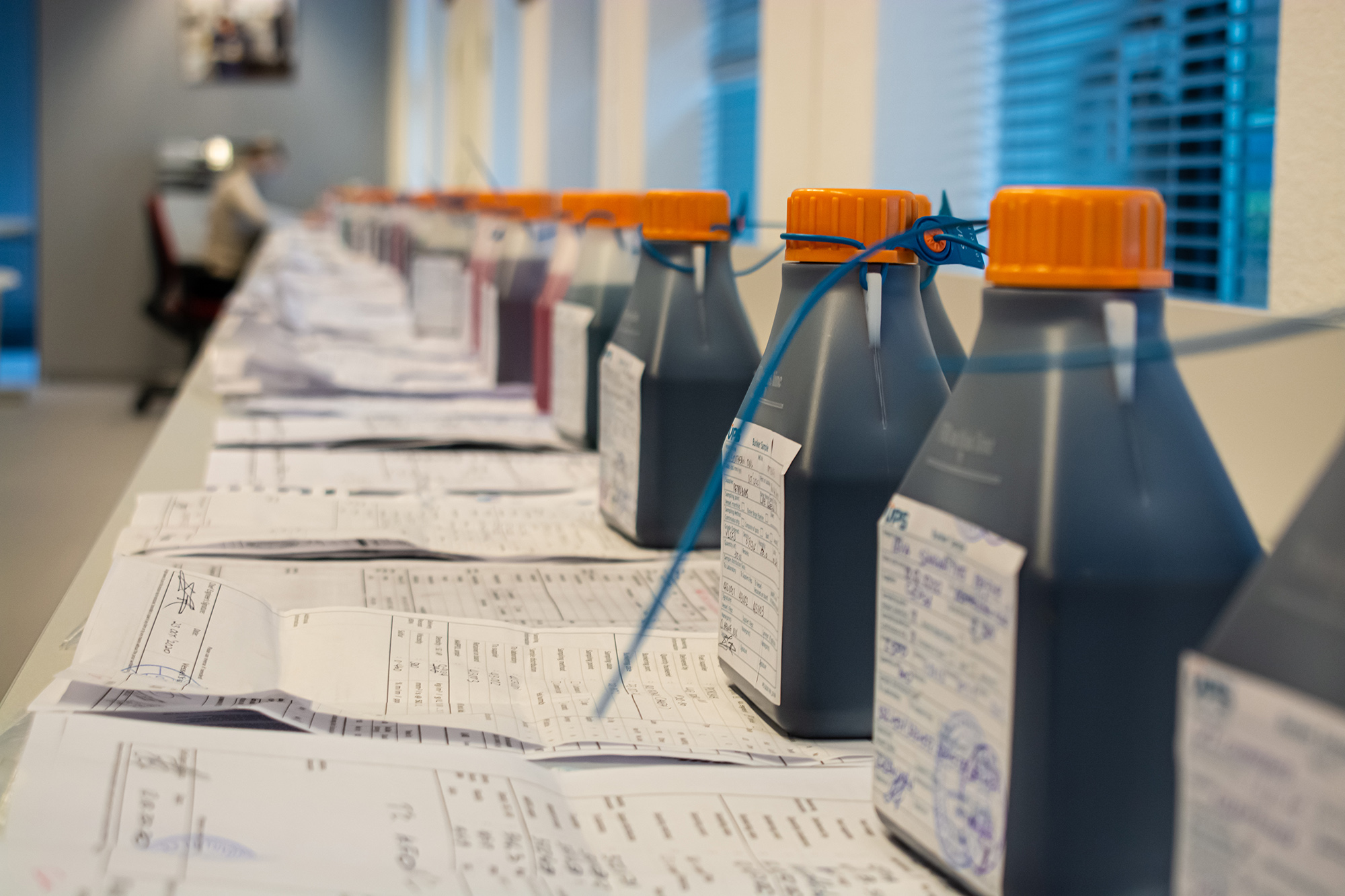 Fuel Quality Testing (ISO8217)
As the industry's pioneer in marine fuel quality analysis, we introduced the concept of fuel quality testing of marine bunker fuel in 1981. Over the years, marine bunker fuel quality has not improved and therefore must be continuously monitored to ensure the fuel does not cause damage to the vessel's engine, impact upon crew health and safety, or negatively affect the environment.
There has also been stricter environmental regulations introduced by The International Maritime Organisation (IMO), who on 19th May 2005, introduced MARPOL Annex VI, to regulate the air pollution being emitted by ships, including the emission of Nitrogen Oxides (NOx),Sulphur Oxides (SOx),Volatile Organic Compounds (VOCs) and shipboard incineration. These regulations also established Emission Control Areas (ECAs)as well as changes to the level of sulphur allowed within fuels from a global perspective.
Today's marine fuels market, brings with it a wider range of fuel sources, blend components and additives and hence much more complex chemistries and fuel quality related issues, which in turn increases the need for fuel quality testing and monitoring.
Our FQT(ISO8217) services also include:
FQT Process (Methodology) - 1
Collection of a Representative Fuel Sample:
A representative sample is collected at the vessel's fuel manifold. The importance of proper sampling cannot be over-emphasised. Analysis results are only as good as the samples submitted. The VPS 2-part Instruction Manual that is enclosed in the VPS Sampling Kit provides full information on procedures and documentation requirements.
Transportation of a Fuel Sample:
Fuel samples should be submitted to the laboratory for testing as soon as possible after the bunkering operation is completed.
Our Samplogic online complimentary shipping tool is available to clients. This is designed to offer booking of bunker fuel sample collection, generate the required shipping documents and to track the delivery status of the submitted bunker sample. To access SampLogic, our customers should visit the website at http://samplogic.vpsveritas.com/
For assistance, clients can email samplogic_admin@vpsveritas.com
In situations where there is limited access to the internet, customers can continue to refer to the VPS Air Courier Directory for contact details of the air courier companies for pickups.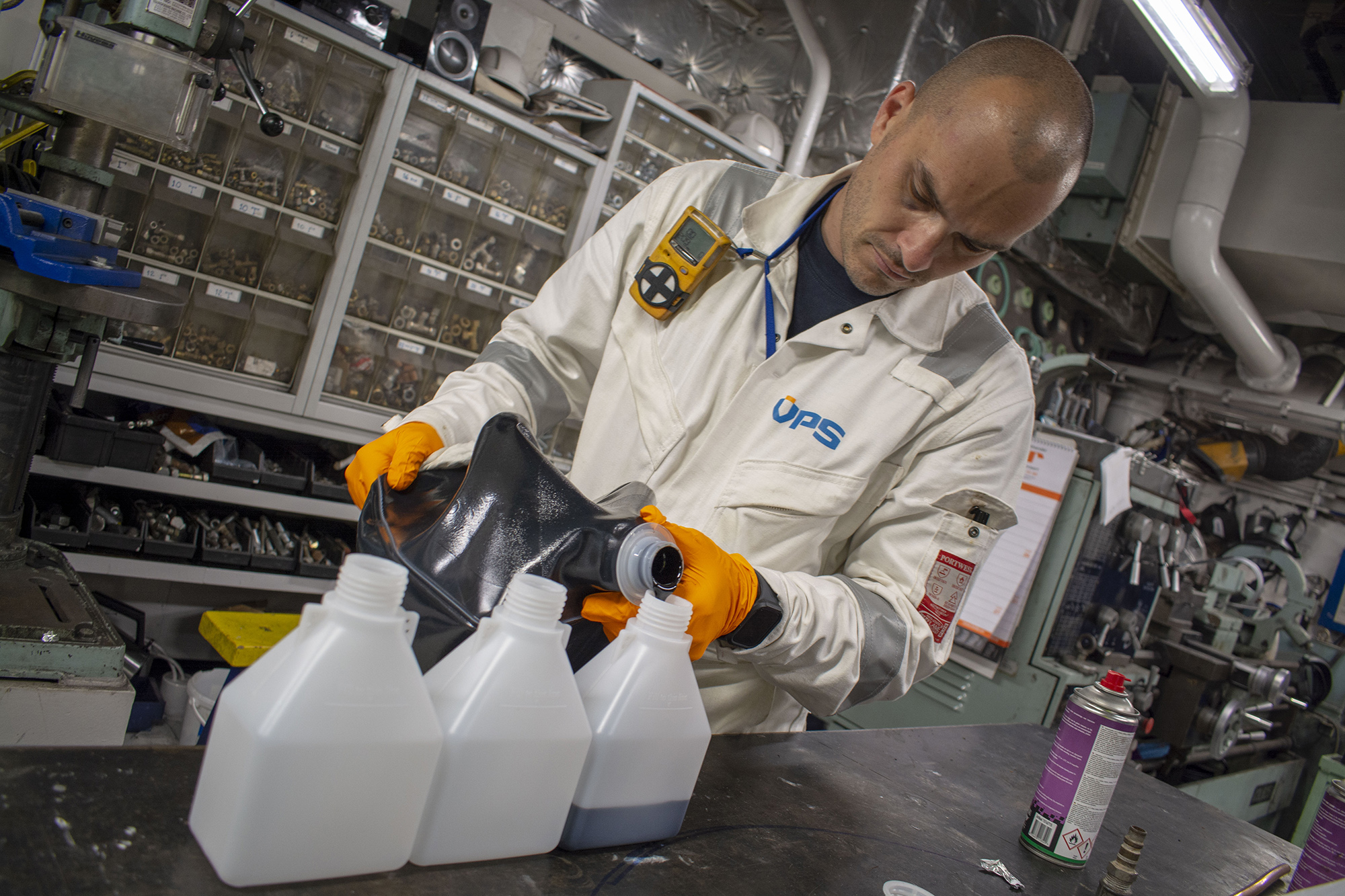 FQT Process (Methodology) - 2
Laboratory Testing of the Fuel Sample:
Upon arrival at any of our laboratories, fuel analysis is performed according to the client's fuel purchasing specification, usually to ISO 8217 requirements. The full suite of tests is normally completed within 24 hours.      
Technical Advisory and Release of the FQT Results:
Test results are evaluated by our technical experts who will determine if the fuel has met the required standards and provide you with fuel handling advise for optimal operation performance. The Enhanced FQT Report is available in colour-coded pdf format in two parts comprising specification comparison and an operational trend. If there are urgent issues on the quality of your fuel we will contact you personally.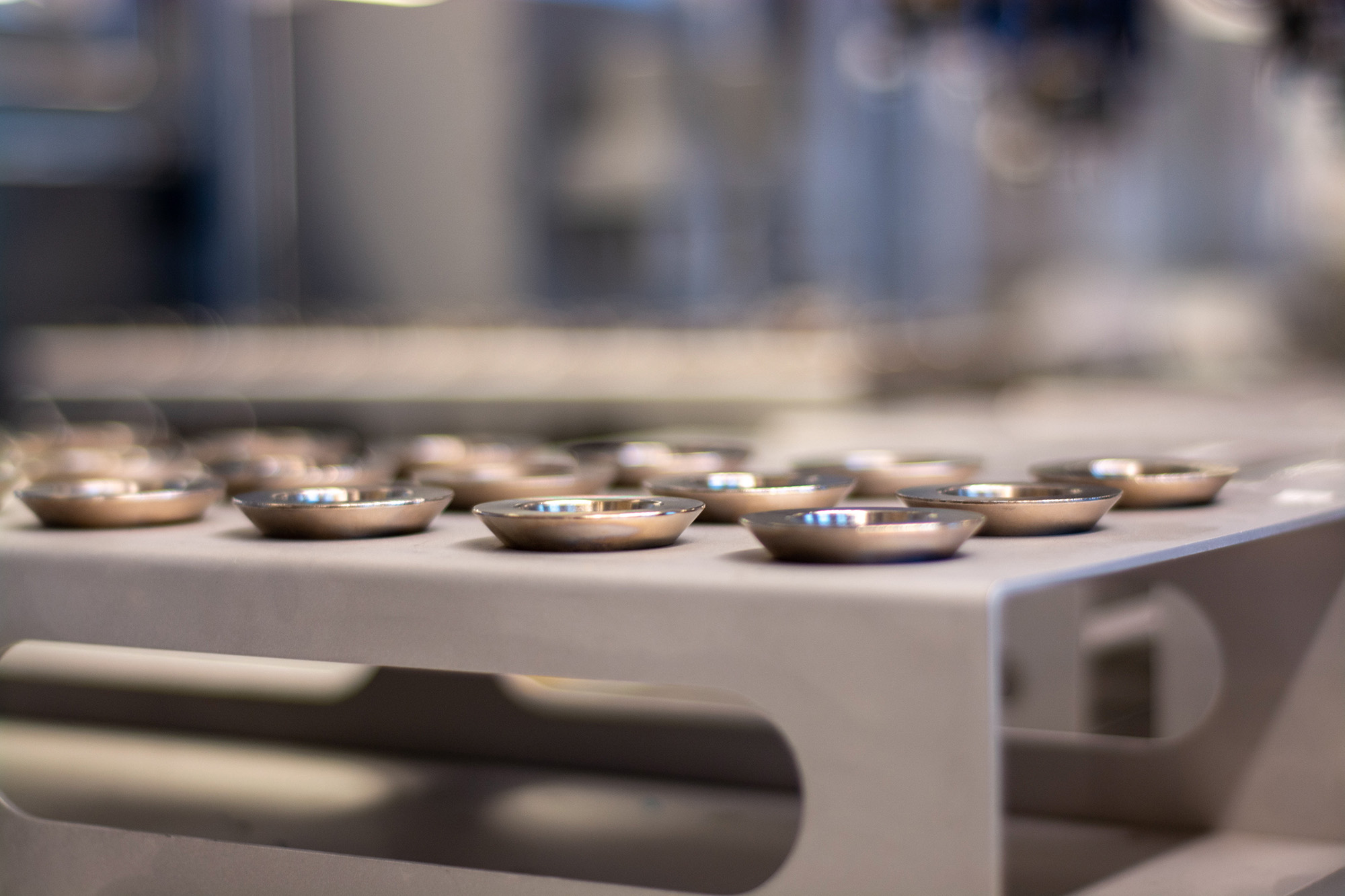 Additional Tests
We are the pioneers and leaders of additional testing services for residual, distillate and low sulphur blended fuels, from both a pre & post-burn perspective.
Such additional testing and operational advice, provides our customers with more detailed information regarding their fuel, allowing them to take the necessary fuel management actions required to protect their assets, people and the environment.
Chemical Contamination
We have been at the forefront of pre-burn testing and post-burn forensic investigations of fuel for over 20 years, where a significant number of fuels have been affected by the presence of chemical contaminants. These chemicals can cause numerous operational, mechanical, human health and environmental issues.
With the continuing evolution of fuels and the expansion of fuel types, an increasing level of components and compounds are present in the supply chain, resulting in a complex matrix of potential issues with regard to contamination and stability of fuels.  
Through our experience and expertise, we have developed a number of proprietary test methods and technologies to identify and measure problematic chemical contaminants.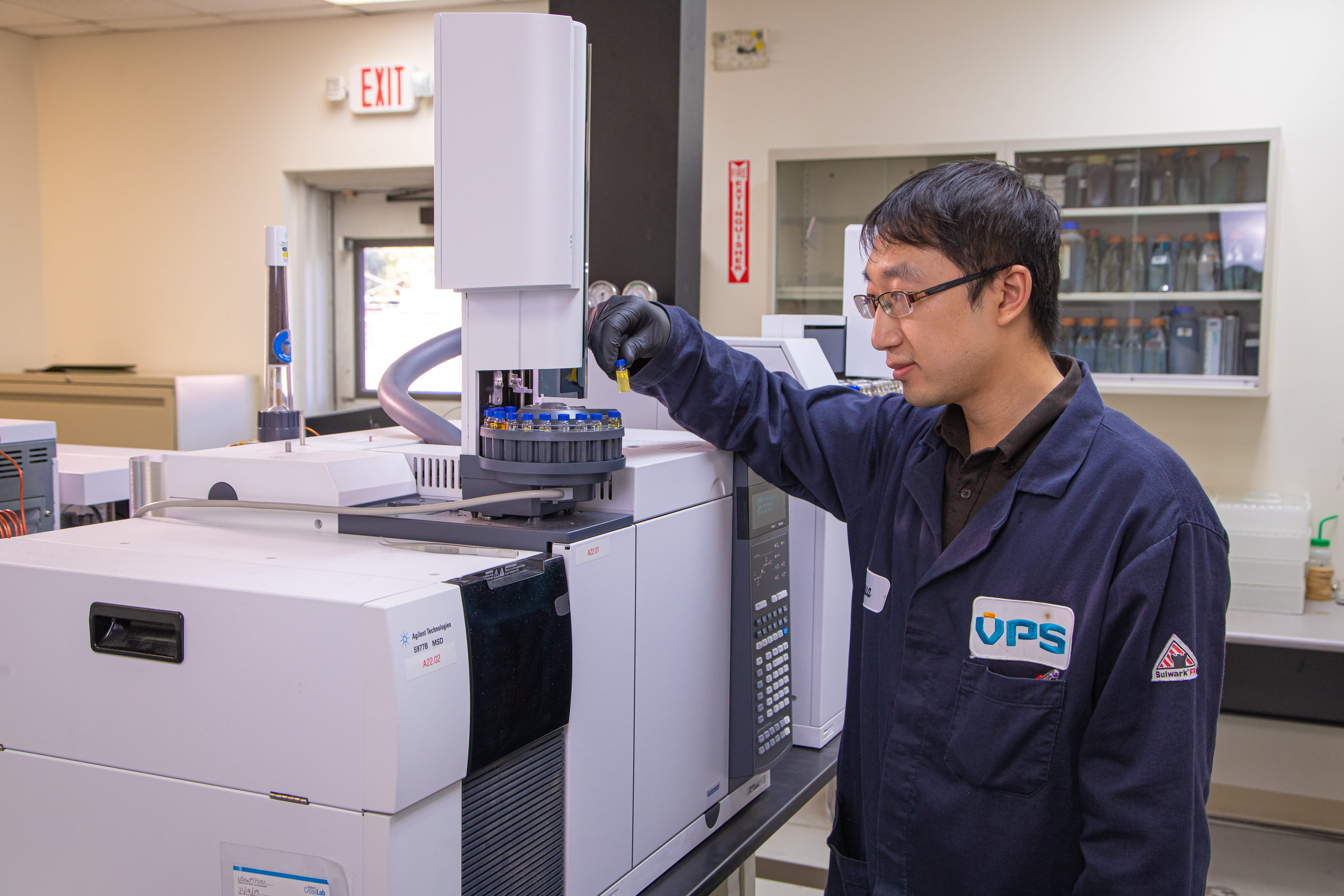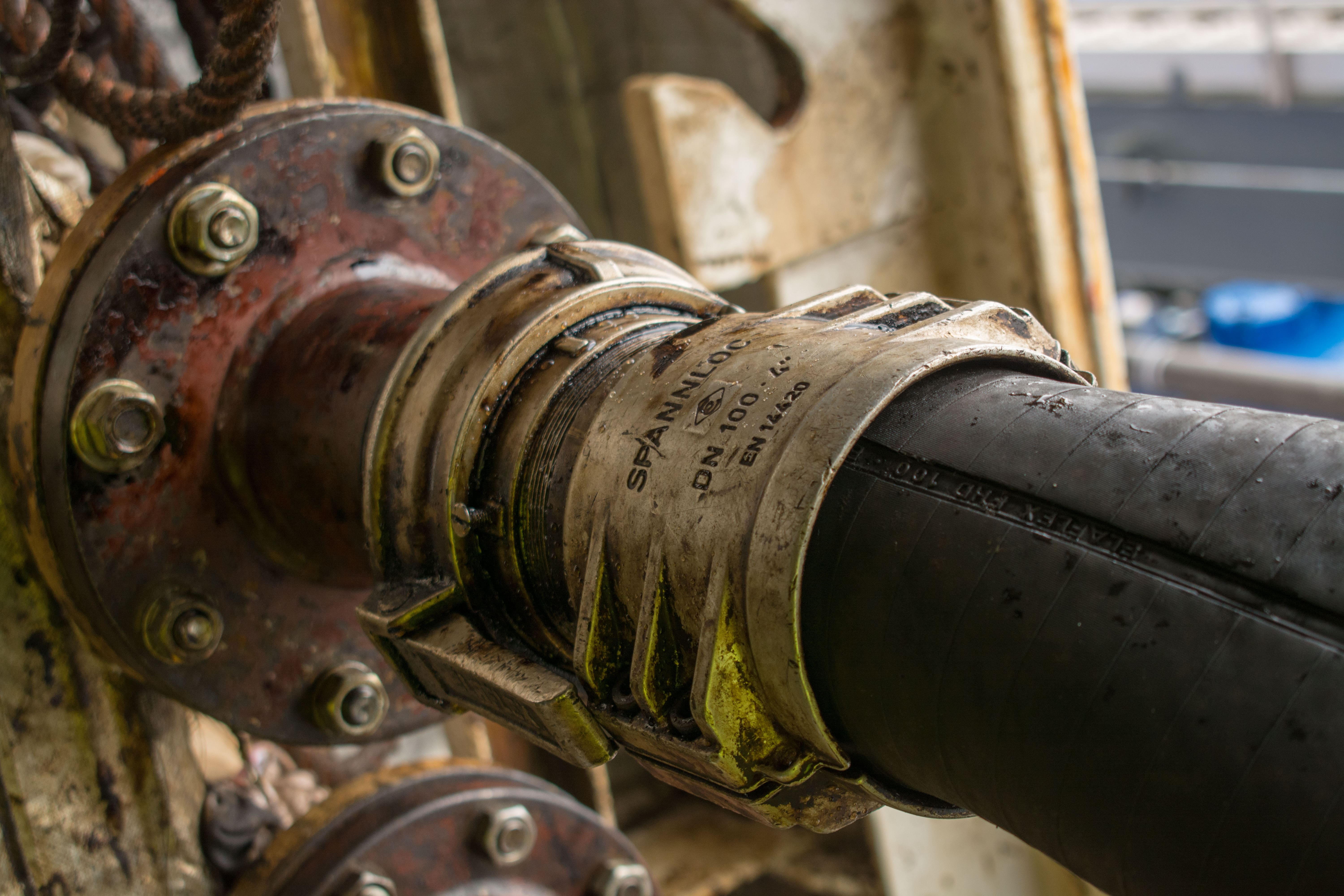 FQT Sampling Equipment
Sampling Kits
Our sampling kit provides high quality bottles / caps / seals as well as detailed instructions for sampling. Information regarding sulphur legislation and analysis results are also included.
Our kits also include shipment materials that adhere to all IATA regulations to ensure a smooth shipment process.
In view of the critical nature of taking a representative sample of fuels, we provide a complete range of sampling equipment including continuous drip samplers, cubitainers and sampling kits to assist in the collection of a representative sample.
Our FQT kits contain everything needed for the collection, retention, storage and transportation of fuel oil, required for both regulatory and commercial purposes.