Oil Condition Monitoring (OCM)
We provide asset protection through our Oil Condition Monitoring service by helping customers achieve maximum machinery and lubricant efficiency. This also protects the environment by ensuring efficient engine operation reducing GHG emissions. Through enhanced reliability users benefit from reduced operational and maintenance costs, improved equipment uptime, can drive maximum productivity from the machinery and its lubricant. It is a proven loss prevention technique that can form a key part of any condition-based predictive maintenance programme. Scheduled testing of lubricating oil provides information on the condition of the equipment, detecting contamination, giving an early warning system enabling the operator to act, avoiding costly maintenance and lost productivity.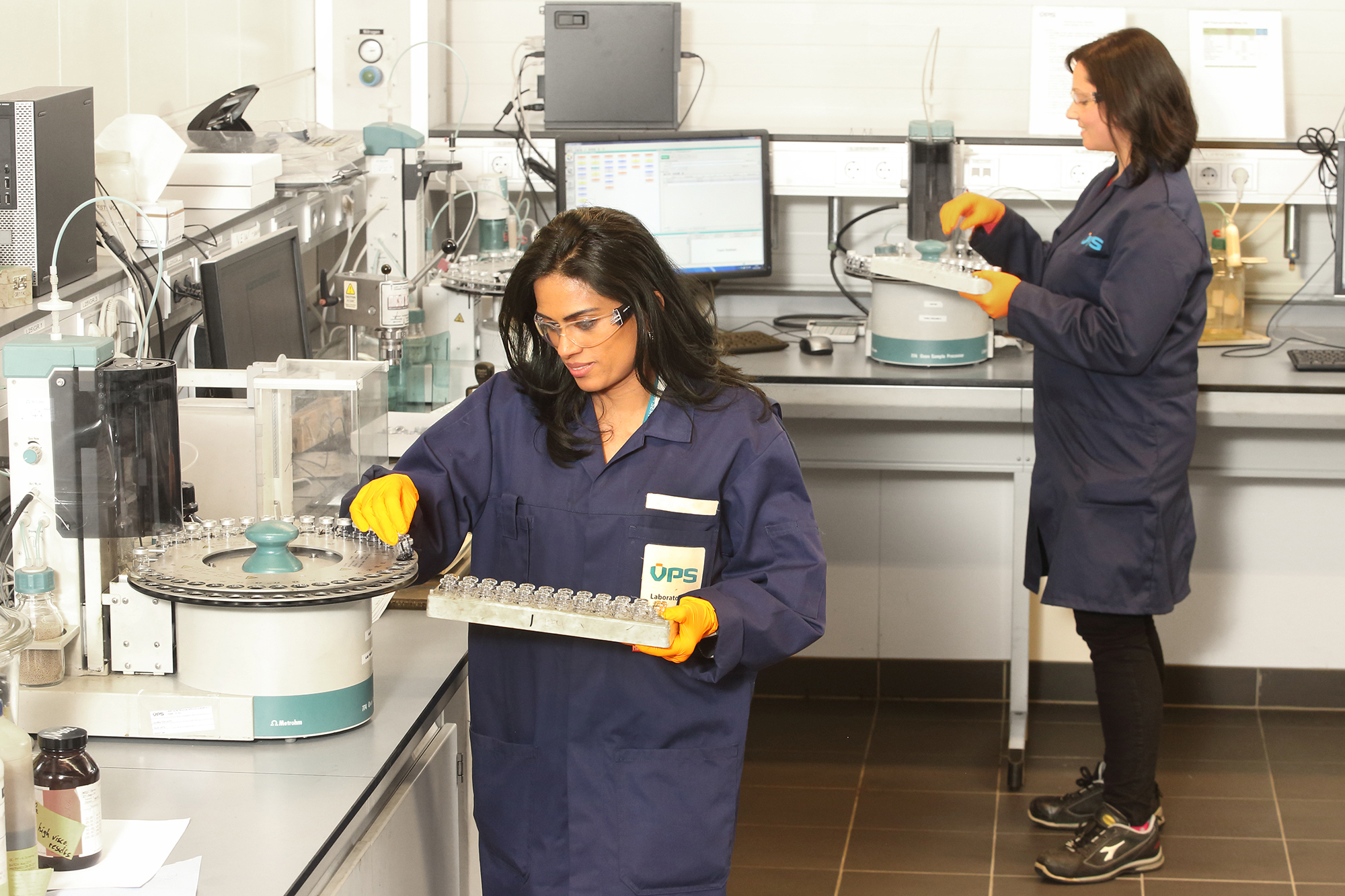 Our OCM Service
Analysis of lubricating oils, hydraulic fluids, greases and other fluids provides an early indication of faults which can help to reduce operational and maintenance costs, increase machinery reliability and uptime. In service, lubricating oils are often placed under extreme stress being tasked with providing lubrication, cooling, removing contamination/wear and providing protection from corrosion. Our OCM service is performed to internationally recognised test methods, using the most up to date and often innovative analytical techniques. Our team of technical exports will provide guidance to customers advising on how they can obtain maximum performance and efficiency from machinery and its lubricant.
Our OCM service delivers protection with the following benefits:
increased reliability and machinery uptime. Reduce unplanned breakdowns.
early warning to identify abnormal activity within the machinery or its constituent parts.
drive maximum efficiency from the machinery and its lubricant.
reduced business costs linked to maintenance and lost productivity.
enhanced lubricant lifespan, resulting in reduced wastage and environment costs.
protecting your reputation.
on-line access to reports with data trending via customer portal.
access to your data via a mobile app.
OCM sampling kits and SampLogic, a well-developed logistics network accessible from our website.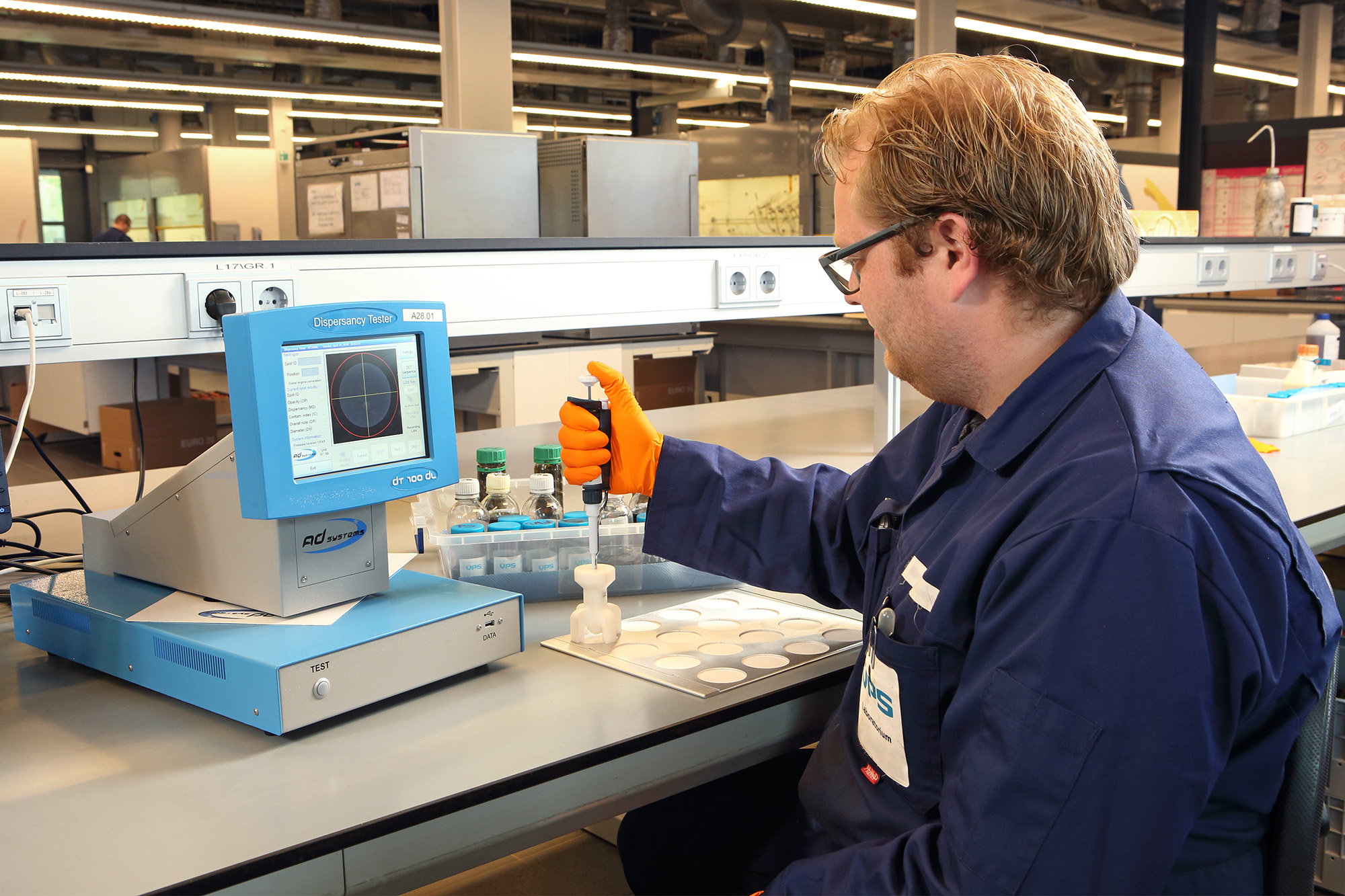 Sectors we support
Our technical experts understand your industry, understand your equipment, understand the lubricants, greases and fluids that you use, ensuring our OCM service can enhance your asset reliability program. We understand the technology of machinery and lubricants is evolving and adapt our OCM program to meet your exact sector requirements. Clients trust VPS to monitor engines, gearboxes, transmissions, hydraulic systems, HVAC systems, compressors, pumps, turbines, greased systems, heat transfer systems and many more to ensure their machinery is kept in optimum condition.
Our OCM service can support you in any of the following sectors, but not limited too
Marine
Offshore 
Renewable Energy
Off Highway/Construction
Mining
Manufacturing and general industry
Utilities
Property management, Shopping Malls, hospitals, airports etc
Aviation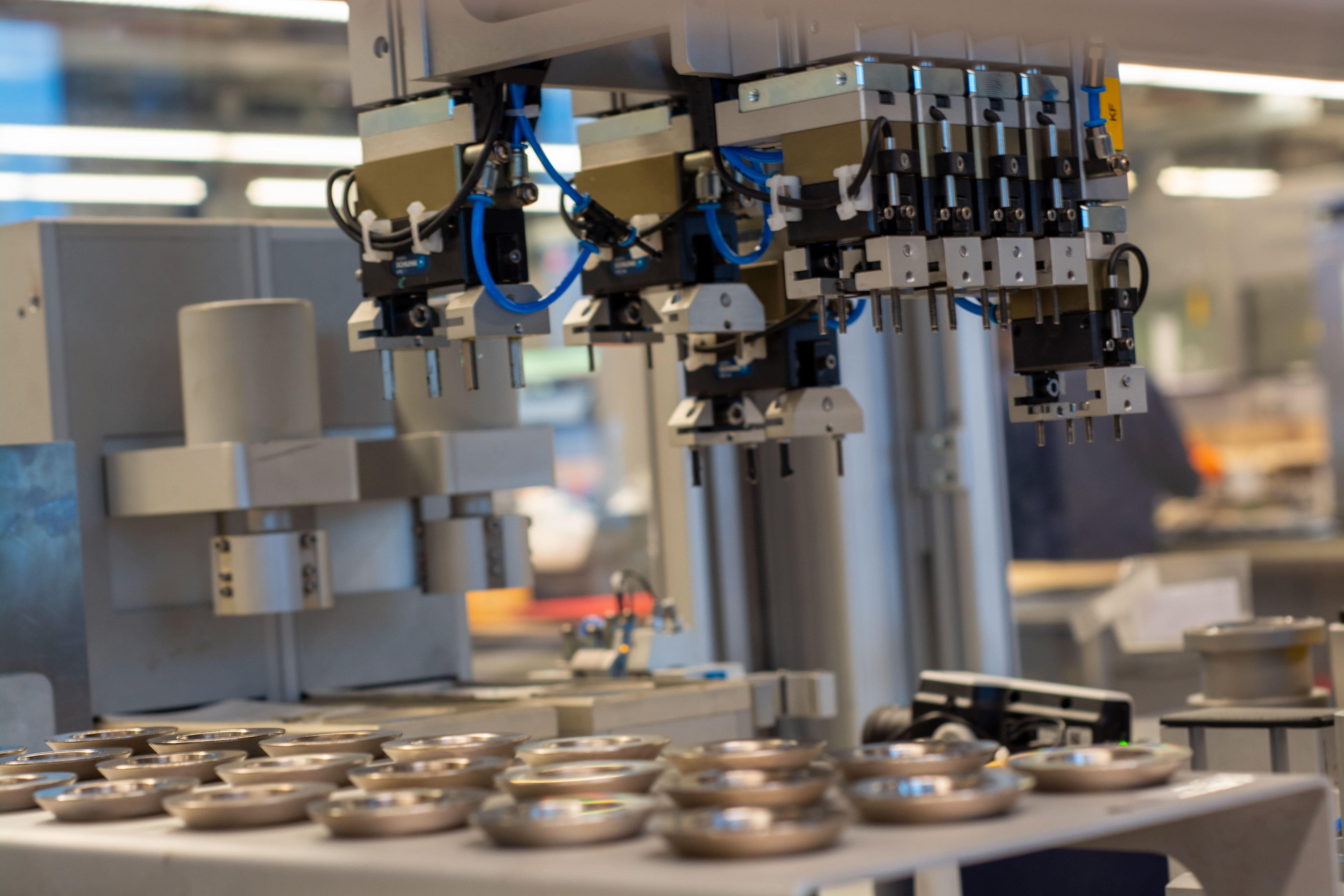 Test methods and reporting
Our OCM reports contain analytical test result and technical advice from our industry experts. Wherever possible we provide a trended report detailing the condition of the equipment, complete with trended graphs, and a colour coded traffic light system. The reports can be emailed, uploaded into your database or reviewed directly on the VPS customer portal and mobile app. Our service combines the expertise of technical professionals with the latest analytical and diagnostic techniques to analyse the sample. By interpreting the test data, VPS delivers a trended report, visibly tracking data over time with expert commentary and advice.
Our laboratories are equipped with modern state of the art test equipment and our OCM is performed to internationally recognised test methods. We have the capability to perform industry standard analytical techniques for all parameters including:
Viscosity
Acid Number
Base Number
Cleanliness, Particle Counting
Water content analysis
Metals
Microscopic, wear debris analysis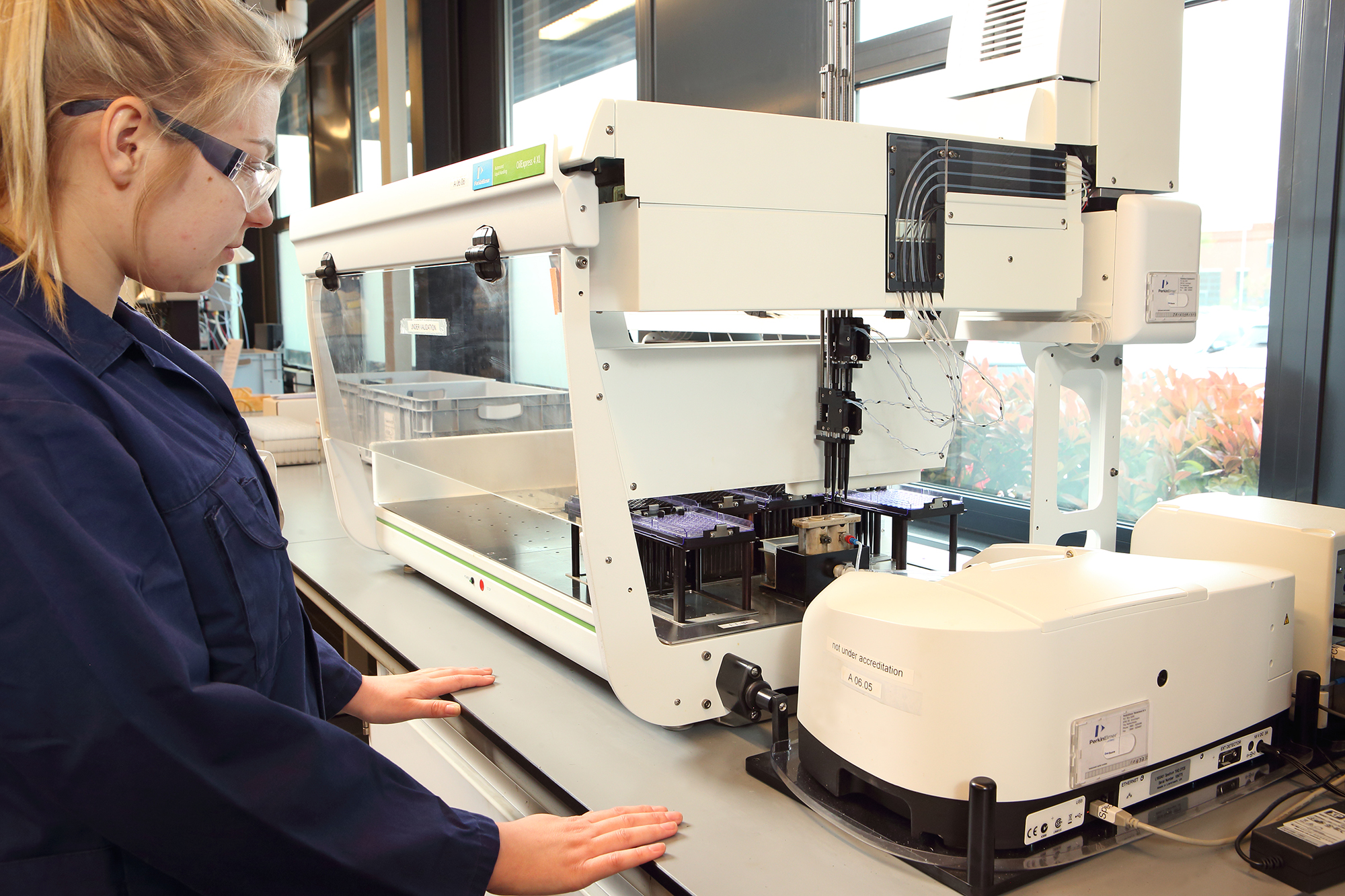 Lubricant Cleanliness and Particle Counting
Contamination of lubricating oil is thought to be one of the primary causes of machinery wear and lubricant failure. It is estimated that up to 80% of mechanical wear is caused by particulate contamination. Sources of contamination include, water, heat, air, gases, fuel, coolants, soot, varnish, machine wear debris and airborne dirt either environmental or process formed.
Correct lubricant management is frequently overlooked with lubricants being stored in inappropriate areas, left open to the elements with containers for machinery top ups left lying around until next required. Consequently, when a change or top-up occurs contaminated lubricant is added to the system, thus reducing lubricant and machinery service life.
To ensure your lubricant is clean and filtration systems are kept in optimum condition, it is important to continually monitor your systems using an analytical technique often called particle counting.  
Particle counting involves measuring the size and number of particles present in the lubricant. Sensitive laboratory equipment can count particles that are not visible to the human eye but may be harmful to your machinery.
The cleanliness of the lubricant will commonly be expressed in terms of an ISO4406 code. The code was developed by the International Standards Organisation and classifies the number of particles measured in the lubricant, based on different particle sizes. These sizes are ≥4 µm, ≥6 µm and ≥14 µm, with the ISO4406 code written as XX/YY/ZZ.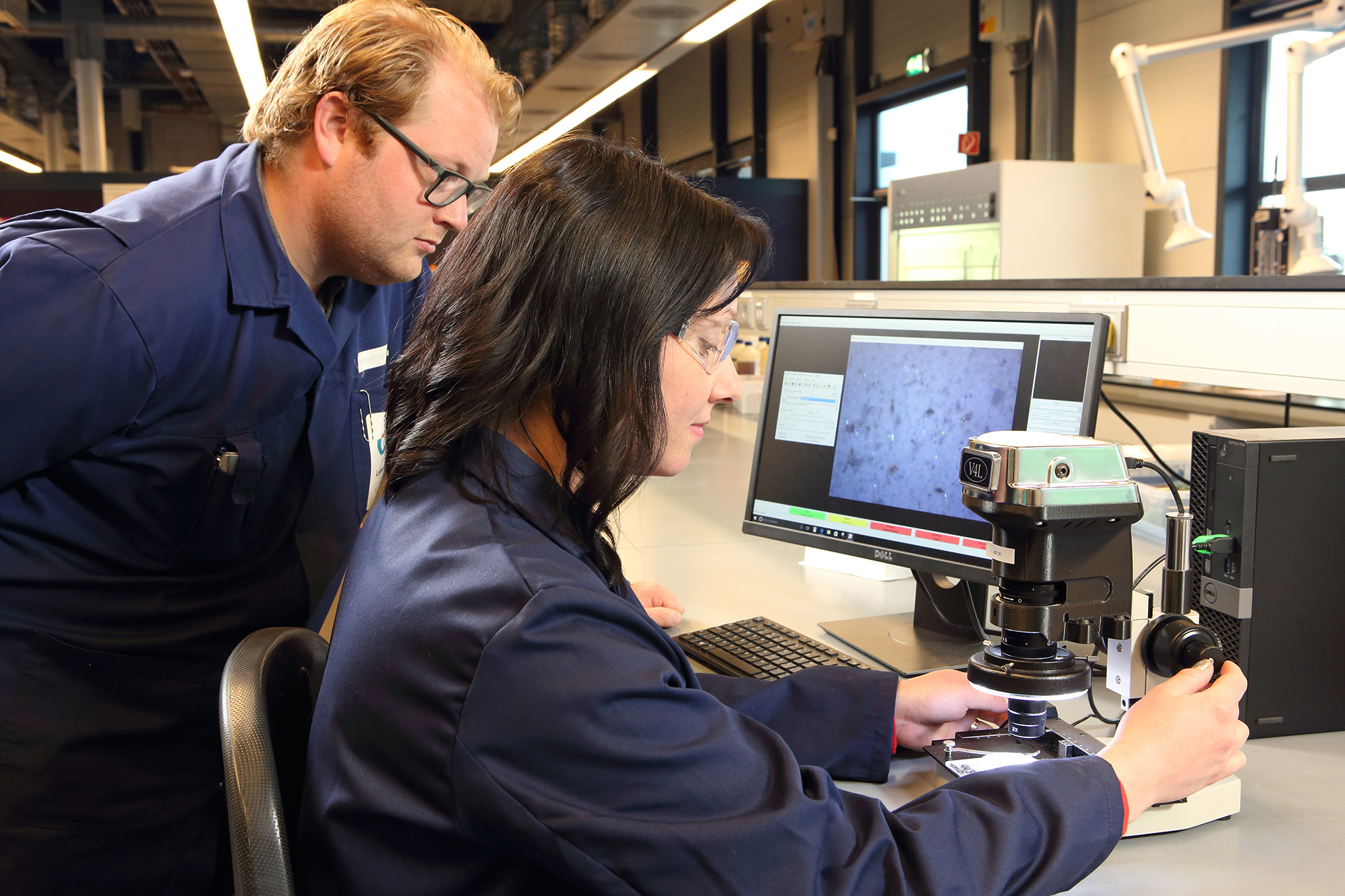 Scrape Down Analysis (SDA) and the Sweep Test
The oil feed system in a marine two-stroke engine allows you to adjust oil consumption to each cylinder, but this greater sensitivity and control can lead to catastrophic problems.
Under lubrication can lead to acidity and cold corrosive wear of cylinder liners and piston rings. Over lubrication can form alkaline compounds which may cause abrasive damage. Further to these issues, the presence of catalytic (cat) fines from low Sulphur fuels can also seriously impact on cylinder condition.
Our Cylinder Oil Scrape Down Analysis (SDA) provides detailed information of the performance of each individual cylinder of your two-stroke engine as well as provides cost saving consumption advice on the optimum feed rate and life of your cylinder oil.
Cylinder monitoring has an even greater significance should you be changing fuel or oil, running in a new engine or renewing cylinder liners and we can further assist through our comprehensive SDA Sweep test, testing and advising on all of your cylinders over a 6 day sampling period.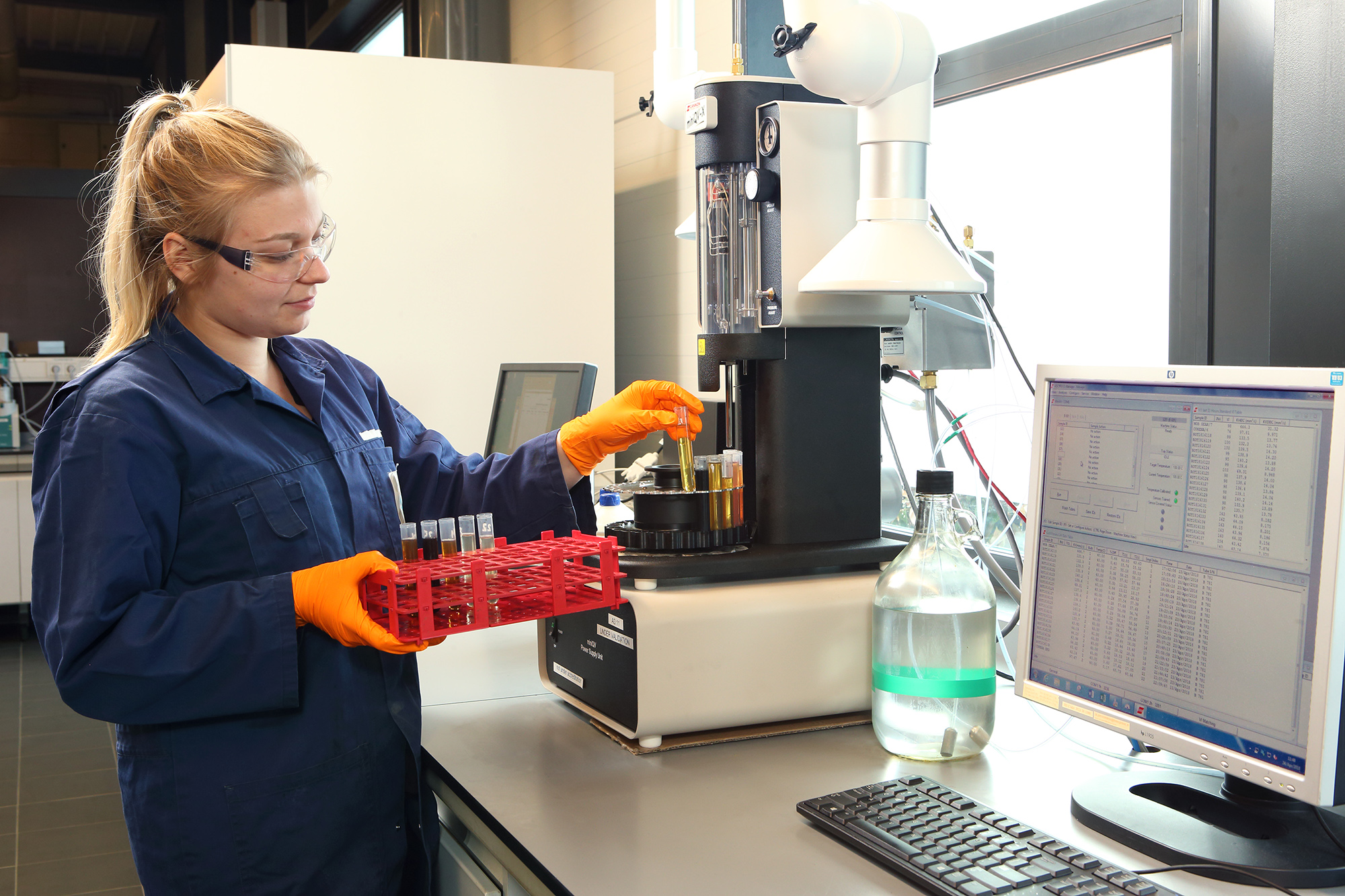 Lubricant Compatibility Testing
Whenever changes are made to lubricant selection it can be a time of concern and uncertainty. Technical literature may suggest that lubricants are comparable, but are you sure they are compatible?
We can keep your business move forward during these times with lubricating oil compatibility testing. Our expertise delivers confidence that the transition can be accomplished sustainably, removing the need to replace large volumes of lubricant and the associated environmental and financial costs that this can incur. Through key point testing, based on an industry recognised standard (ASTM D 7155 Standard Practice for Evaluating Compatibility of Mixtures of Turbine Lubricating Oils). VPS Lubricating oil compatibility testing will protect your assets from unwanted complications such as: 
Immiscible fluid types
Creation of sludge and sediments
Filter blockages
Oil starvation
Formation of varnish
Increased levels of foam
Reduced levels of water separability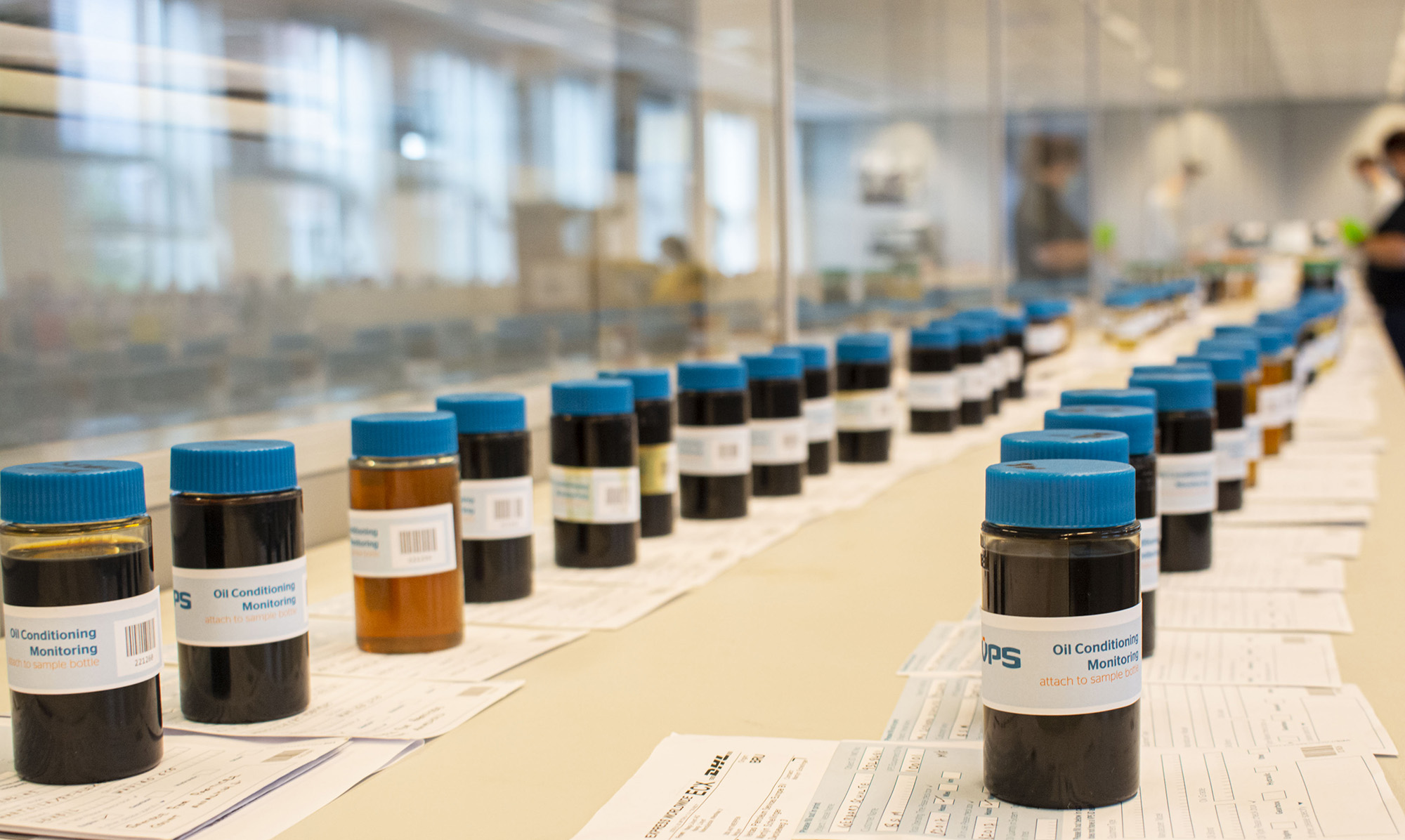 OCM Sampling Kits
Effective sampling is paramount to the delivery of a quality analytical and diagnostic service. We recommend that customers use the VPS OCM sampling kit to provide a representative sample to our laboratories. This will ensure that we are provided with the information that we require allowing our experts to provide world leading guidance, supporting your business and keeping your assets in optimum health.
Our innovative OCM sample kits contain all the necessary items to take, label and safely return samples to our dedicated laboratories. Whilst we can supply a standard kit, we can also provide custom kits based on your requirements. Contact us for details.